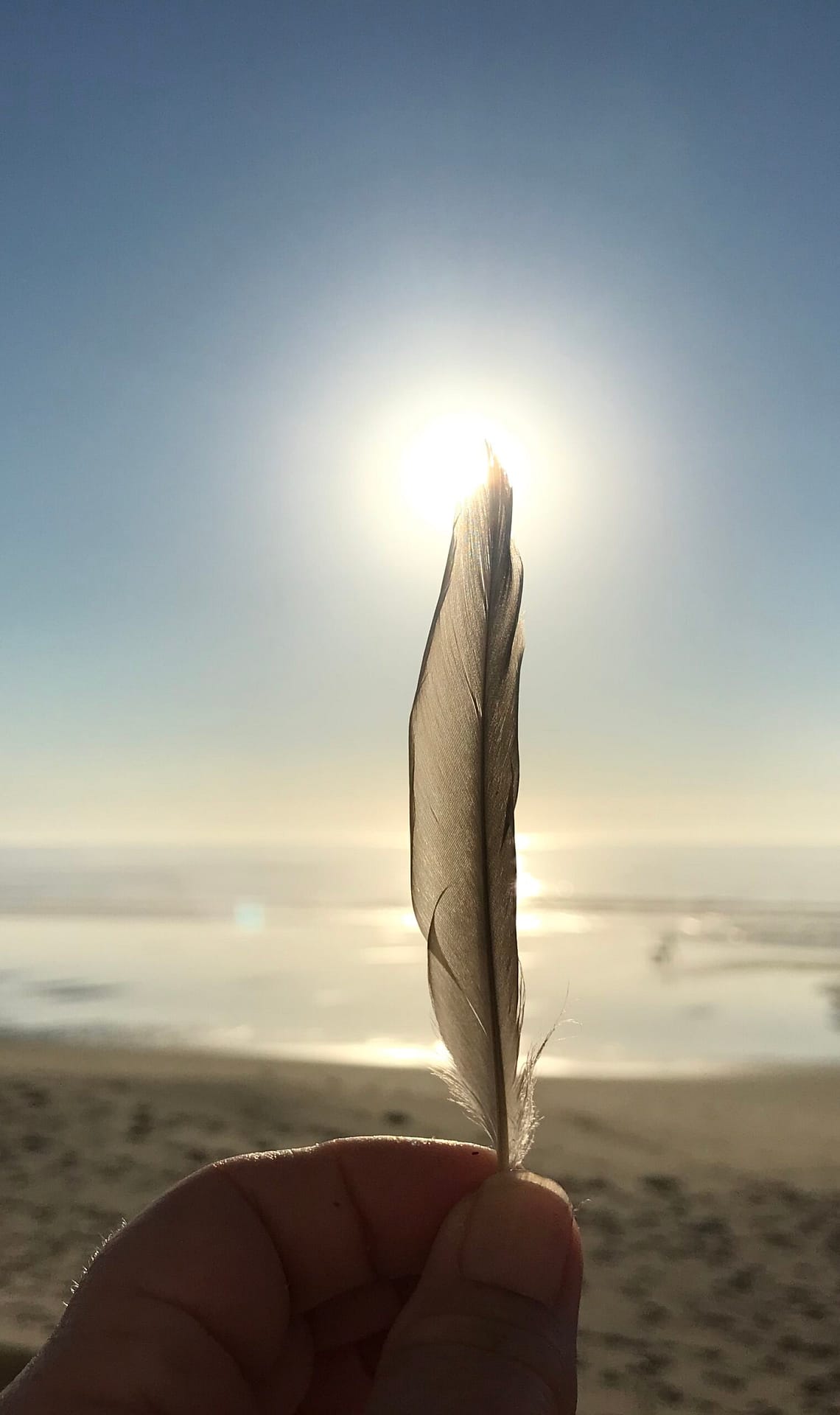 Introduction to the Shamanic Journey with SabrinaJoy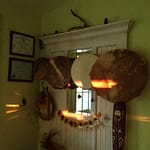 Saturday, October 8, 2022, 6:30-9:00 p.m.
The Shamanic journey has been used for thousands of years across all cultures to connect people to their spiritual helpers. It is at the heart of core Shamanic practices and all of us are able to use it. It is a simple tool that assists you in directly accessing the wisdom of your Guides as well as your own inner knowing. You can use a journey for guidance, for answers, and to help you return to balance and harmony. It is fun, safe, and empowering.
In this 2 1/2 hour class you will begin to learn the basic techniques of a shamanic journey and have the opportunity to practice for yourself and others. You will leave having met and connected to a Spirit Guide and a Power Animal.
Saturday, October 8, 6:30-9:00 p.m. at Spirit Dancer, http://www.spiritdancervt.com 180 Flynn Avenue, Burlington, Vermont. $80.00
*******
Sabrinajoy did her first shamanic journey in 2006. Since then, she has done 100's of journeys for her own answers and for clients. She has studied with Sandra Ingerman, Nan Moss, and David Corbin, and others, in various aspects of Shamanism. She teaches others the joy of the journey and how to use this powerful and simple tool to answer questions and deepen their relationships with themselves and their guides.