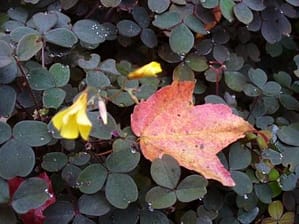 Starting a new garden? Or, maybe it is time for some tweaking in your existing gardens. Sabrinajoy & Linzy are both gifted listeners with the experience and passion to help you clarify your vision for your outdoor living space.
An on-site consultation with Sabrinajoy or Linzy includes walking, talking, taking inventory, uncovering what you like and dislike about the space, discovering how you currently use the space and what you envision for the future. As you walk and talk, the ideas flow, the excitement builds…you can see your gardens in all seasons.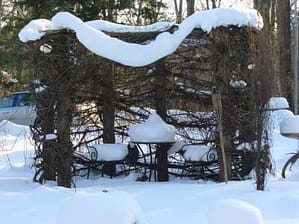 Once the initial walk and talk is completed, Sabrinajoy is available to go shopping with you and assist you in choosing plant material that best fits your site and your vision. Having a knowledgeable guide in a garden center changes the shopping experience from over-whelming to "Wow, that was really fun!"
Let us help you create the magical, beautiful gardens you are dreaming. Contact us for rates and to schedule your appointment.
[wpcol_1half id="" class="" style=""]
[/wpcol_1half] [wpcol_1half_end id="" class="" style=""]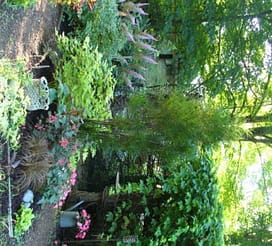 [/wpcol_1half_end]