What would it be like to live from your own stories rather than the ones you inherited?
How would it feel if the seeds of your dreams were nurtured and allowed to flourish?
Who would you be and how would you show up in the world if you were living fully expressed and rooted in your true self?
You landed here today because you are curious. Maybe because you have known me for a long time and are wondering what I am up to now. Or because you want to know what "Women in Full Bloom" means. Maybe you are curious about your own growth and wondering how to burst into a beautiful shining blossom.
Within you lies the seeds of your true self, the seeds of your inner wisdom and core values, waiting to joyfully burst into beautiful bloom.
You are love.
You are light.
You are goodness.
You are a seeker, swimming through the stories passed down to you from your parents, teachers, and culture.
You know those stories are not necessarily true and that you wear them knowing they don't really fit.
You wonder "why am I wearing these ill-fitting clothes?"
You know that you have light and greatness within you. You have created a life for yourself that works on so many levels; one that looks successful to others, and yet you have questions and a deep yearning to break free from the limiting beliefs.
You can feel the seeds of your own inner wisdom and dreams stirring within you. It is time now. You are ready to crack open the layers, give birth to new perspectives, and allow yourself to flourish into the lush fully blooming woman you came here to be.  
Welcome and hello. I am SabrinaJoy. I work with women to uncover their true selves, sow the seeds of their visions, weed out their limiting beliefs, and fully bloom in all their glory.
I am a modern-day Medicine Woman. What does that mean? To me it means that I function as a bridge between the human being, which would be you, in the present, and the other realms of possibilities outside of your experience. The medicine I carry and share is rooted in love, my deep inner wisdom, humor, compassion, years of my own journey, and my ability to listen to and for you.
I am a Way-shower, guiding you with compassion, love, humor, and straight talk as you explore your own inner landscape. Weeding. Digging. Sowing. Gaining insights.
I used to grow plants, some of you may know me from those greenhouse days. Now I grow women. Actually, all those years growing and selling plants, I was also growing women, for most of my customers were women. They would come to buy plants and would leave with backseats and trunks filled to overflowing with color and beauty and so much more. Not only did they have tangible proof in the form of plants, but they also had a new feeling of confidence in their own ability to connect with and nurture another living being. We became friends. I listened. I taught with love and humor. I believed in them. For many, it was a brand new experience of being seen, heard, loved. They left uplifted, energized, with a new awakening and a sense of connection to themselves as beauty makers, to another woman, and to other living beings.
A Medicine Woman's Prayer
I will not rescue you,
For you are not powerless.
I will not fix you,
For you are not broken.
I will not heal you,
For I see you, in your wholeness.
I will walk with you as you remember your light.
by Sheree Bliss Tilsley
 A world of magic and inspiration awaits you.
Schedule an Exploratory Session
This is your opportunity to begin telling me who you are, what you are up to, what you want. 
Sowing. Cultivating. Growing. Blooming.
One on one conversations designed to allow you to uncover and remember your true glorious self. Restore confidence in your own knowing. Return yourself to who you came here to be. Remember magic and joy are everywhere.
We will cultivate fertile stories that empower you. Identify and clear away the weeds hindering your growth. Plant and nurture your dreams. Tap into your own ability to create so that you become a thriving fully blooming woman.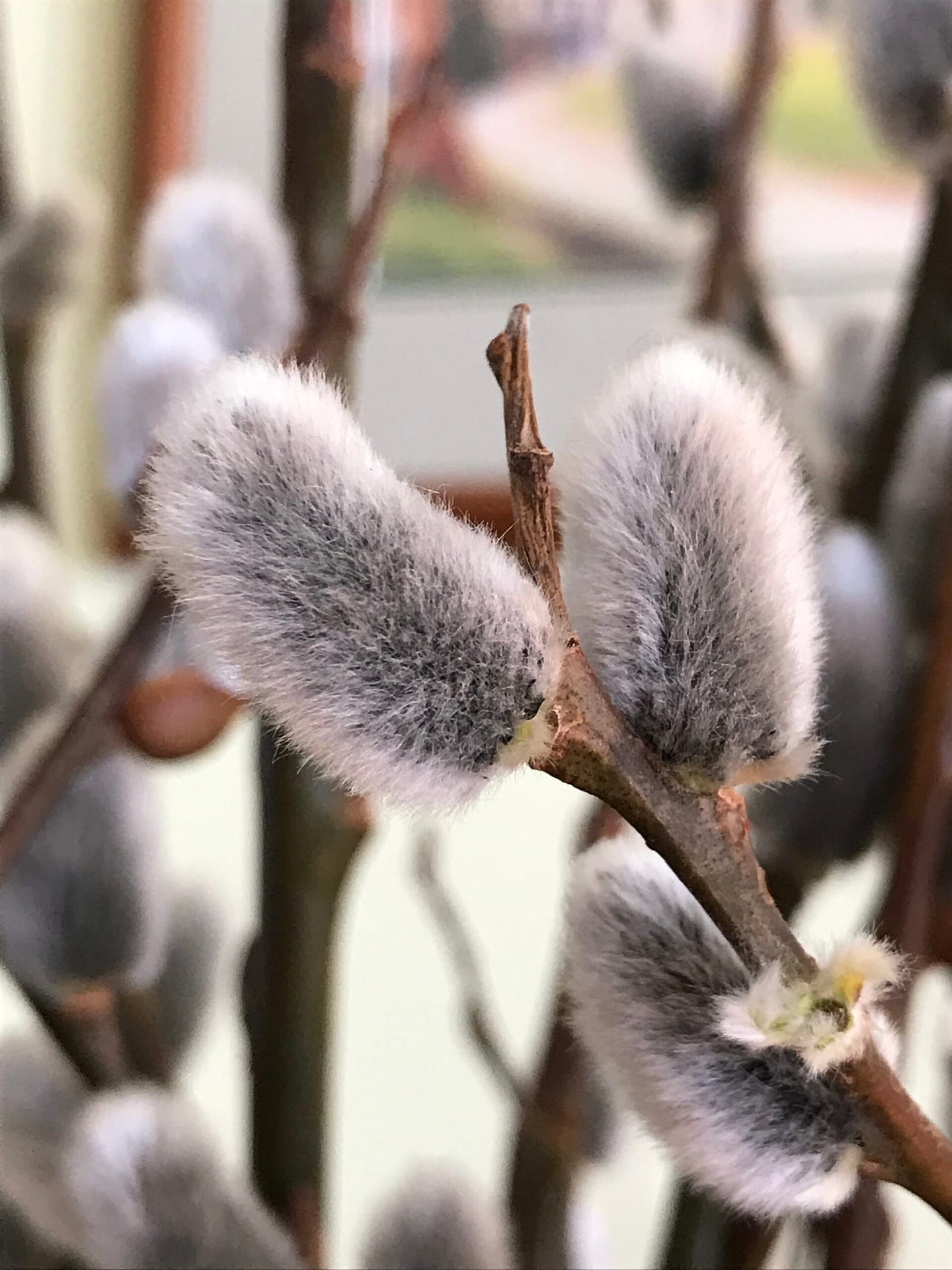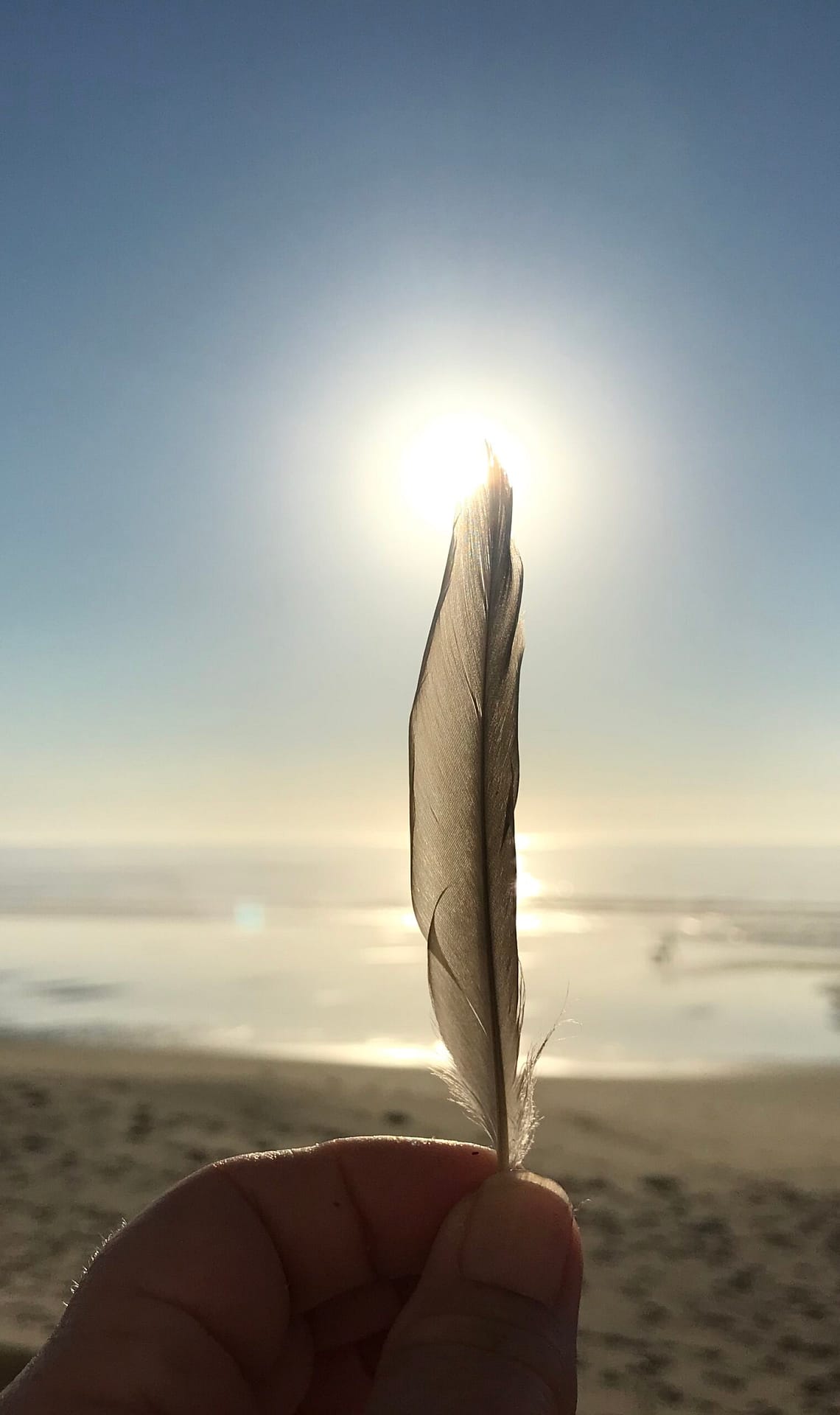 Moon Circle Ceremonies
At the New and Full Moon, we gather to connect with and create community as we honor the cycles of Grandmother Moon. Open to all.
Teaching. Drumming. Rattling. Journeys. Guided meditation. Singing. Sharing.
No experience necessary.
Free. Donations gratefully accepted.
Schedule an Exploratory Session
This is your opportunity to begin telling me who you are, what you are up to, what you want.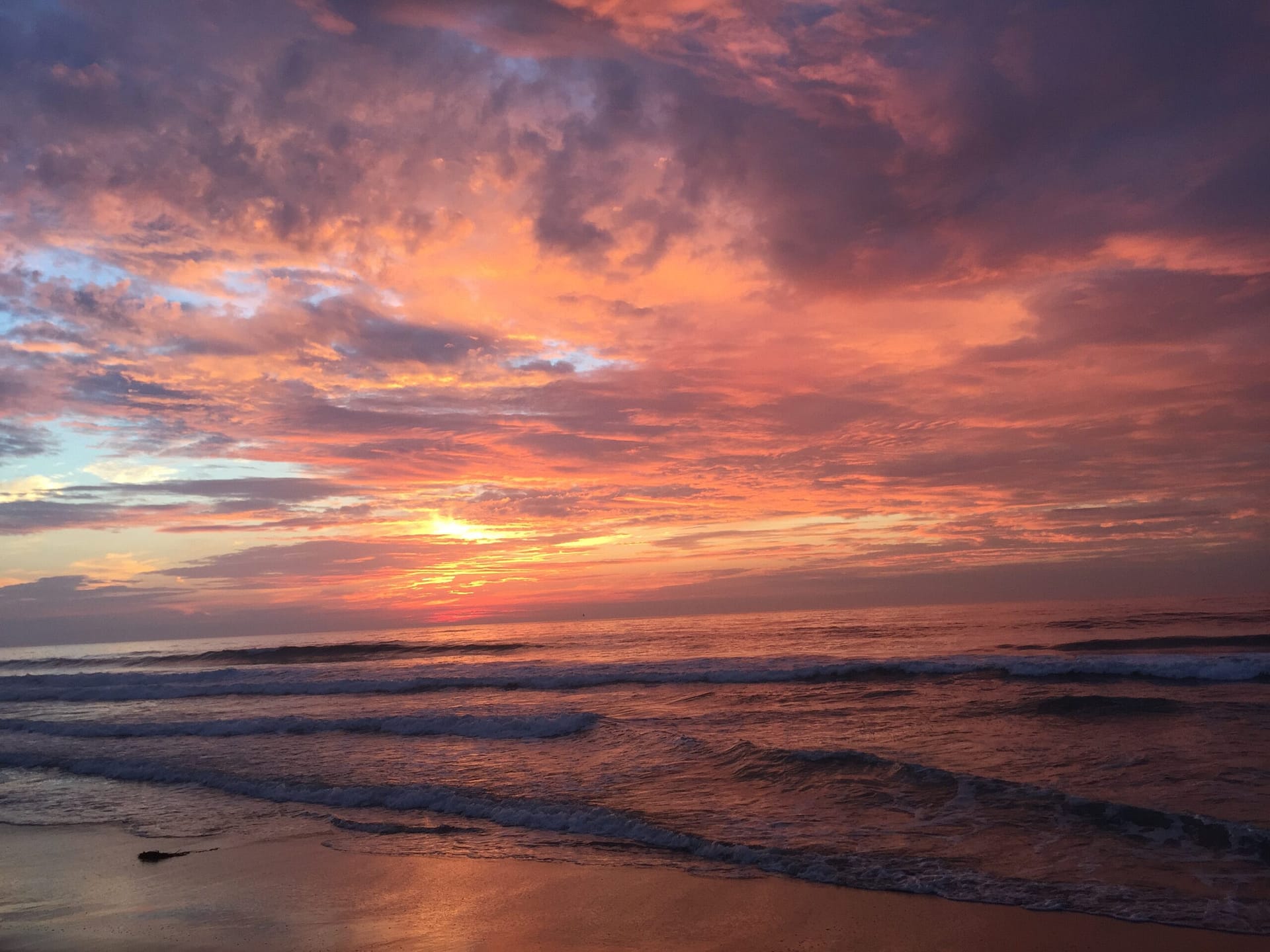 The Shamanic Journey is an ancient practice that helps you cultivate your own relationship with your helping Spirits. It gives you direct access to your Guides. You can ask questions, receive answers and teachings, restore balance and harmony, gain deeper insights, be supported and loved. Oh, and have fun, too.
All of us have the ability to do and use a Shamanic Journey. All it takes is some training and practice. I have been practicing Shamanic Journeys since 2006. The relationships I have cultivated with the Compassionate Helpers have enriched my life by providing me with answers to questions, and teaching me about the Ancestors and how their wisdom continues to live within and through me.
One of my great joys is teach others how to do a Journey and how to use information in their own lives.
Coming soon, a Series of Shamanic Journey classes that will first, teach you the basics and then provide you with opportunities to practice your new skill and learn different ways to use the journey in your life.
"Sabrinajoy is incredibly wise and deeply intuitive. I've had the benefit of her life coaching expertise, as well as the pleasure of participating in many groups and circles that she facilitated. She offers deep, insightful perspectives, actively listens, and knows the right questions to ask. Each encounter with her has helped me learn something about myself that helped me to grow and improve my life."
"You are making the world a better place. It opened up my heart. It re-ignited my passion. I felt as if I belonged." 
"The cycles (13 Clan Mothers Circle) that I have attended so far have helped me to do the necessary excavation deep into myself to uncover the Lauri that I had lost long ago and for this I am grateful to you, your teachings and your wisdom…I look forward to continuing this journey as I step into remembering who I am and what I came here to do."